This is the story of one Kenyan Tony Kiragu a successful ksh 20m poultry farm establishment (Nature Kuku farm Naivasha). Who is Tony Kiragu?, This is one Kenyan who ditched his USA Job to start poultry farming in Naivasha Kenya. You read it right this is one ambitious Kenyan who ditched his veterinary Job in USA "land of opportunities as it is labelled" to start kienyeji poultry farming in Naivasha, which is a large town in Nakuru County, Kenya, lying 92.8 km (57.7 m) by road north west of Nairobi.
Tony Kiragu went to USA in the year 2008 settled and secured a well paying job as a practicing vet and a technician in an animal clinic. Kiragu explains that it was a very high paying job but as soon as he continued staying 7 years on, he decided to flew back home as he felt life there was fast cold and unfulfilling to him. Friends and peers were very surprised to learn this as everyone knows that an American job is very lucrative compared to the challenges of starting and running business in a third world country like Kenya
Nothing discouraged Tony Kiragu as he was determined to come back and start his poultry business. Kiragu started Nature kuku farm a Kenyan shillings 20 million establishment located at outskirts of Naivasha town, a farm pumbed with massive investment of a quality hatchery that has a capability of hatching 50,000 eggs. The hatchery costs a whooping ksh 8,000,000. With this comes a backup generator.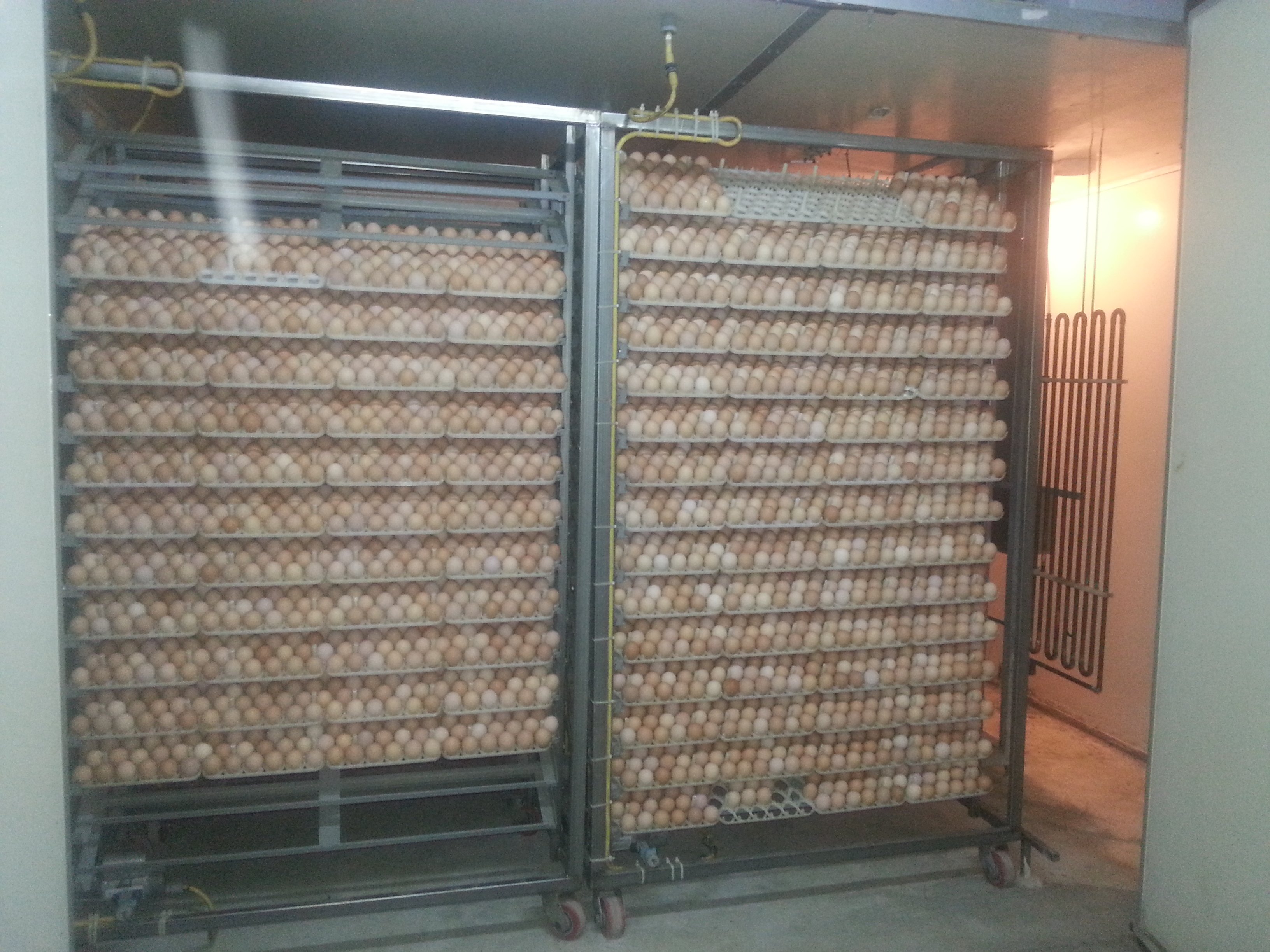 Kiragu explains that most poultry farmers incur losses as they purchase substandard hatcheries and poor backup generators which incase of blackout you risk loosing all the eggs. Kiragu rears Kari kienyeji chicken and his farm boasts to be one of the largest chicken suppliers to local farmers. His chicken type proofs to be of high quality with high egg production and high meat quality. Nature kuku farm also is a large chicken supplier to Nakuru county institutions. Kiragu hopes to tap into the wider market in future.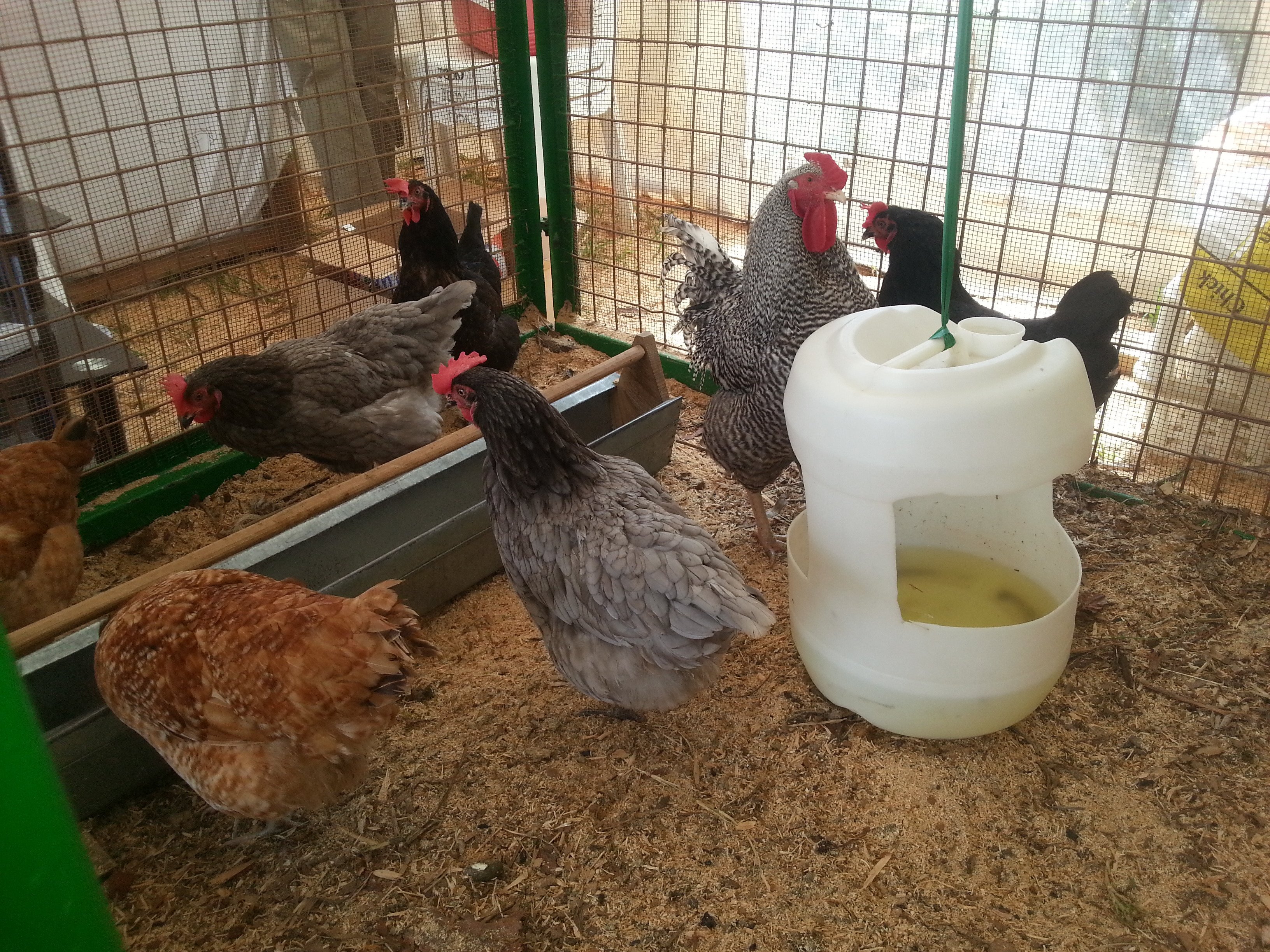 In addition to this Kiraagu is an established trainer as he trains local farmers on best farm practices at a subsidized fee
while speaking on FARM KENYA youtube channel kiragu is quoted saying "I noticed that hybrid farmers are keen on management issues, but kuku kienyeji farmers are lax because of this mentality that these birds are hardcore and can survive without proper care. But I am trying to change that mindset and showing farmers how to take good care of this resilient breed for maximum yield,"
Some of the challenges poultry farmers face as stated by kiragu was that some chicken lack growth uniformity, others fail to produce eggs at egg production age also some farmers lack the knowledge of poultry housing and general farming. Kiragu advices farmers to join groupsinorder for them to receive efficient training
Does Kiragu regret quitting a well paying job in the US? "Naaah… no regrets for me…," he says with firm assurance.
ALSO READ